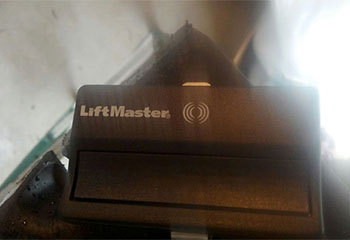 Opener Remote Control Failed
Customer Issue: Ms. Gonzales could not get her remote control to work.
Our Solution: Our technician verified the opener was working correctly in manual mode and the batteries were good in the remote. There was no surrounding interference, so he cleaned and reprogrammed the control. This solved the problem.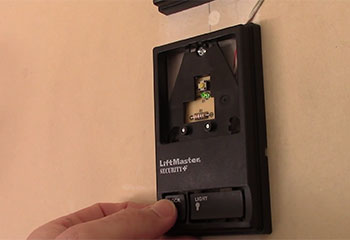 Sensor Alignment
Customer Issue: Our customer needed his door sensor to operate properly again.
Our Solution: Our team determined that the sensor was operating correctly but the bracket was damaged beyond repair. We replaced the bracket and tested the operation to make sure the door and sensor were operating properly.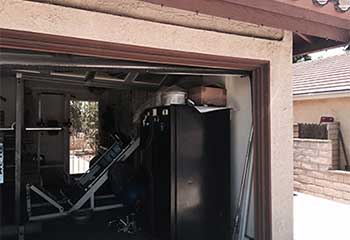 Garage Door Troubleshooting
Customer Issue: Our customer needed help fixing problems with her garage door.
Our Solution: We identified several issues including a misaligned sensor, loose bolts and a frayed cable. Our team then made all adjustments necessary and tested the door to make sure it was operating in perfect condition.